24/7 Property Management is a full service property management company capable of serving the needs of owners and investors. We provide our clients a 24 hour service 7 days a week. Our goal is to provide worry-free professional investment property management services to our clients. We focus on maximizing profits, and minimizing costs, liabilities, and vacancies for all single and multi-family homes. We specialize in serving working professionals.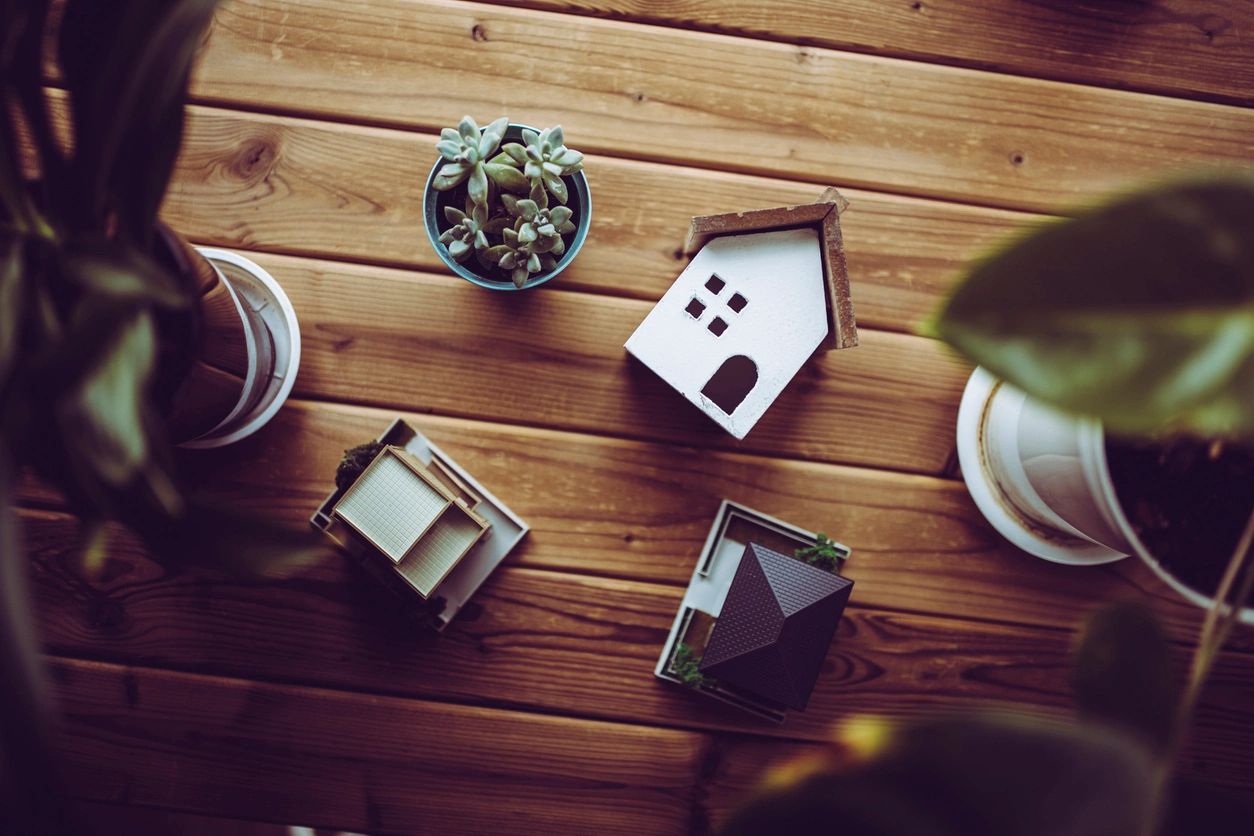 We give each client individual care. Expect us to be there for all of the best times and the worst times and know that we will personally ensure quality assurance for your investment. Our team will be there!
Armed with over 10 years of experience, you can trust us to ensure that all of your property management needs are met. From handling all needs for inspections, to properly vetting the right tenants to provide long term prosperity for you and your family. Let us put our experience to use for you.
We are family driven and support management jobs for a multitude of different property types: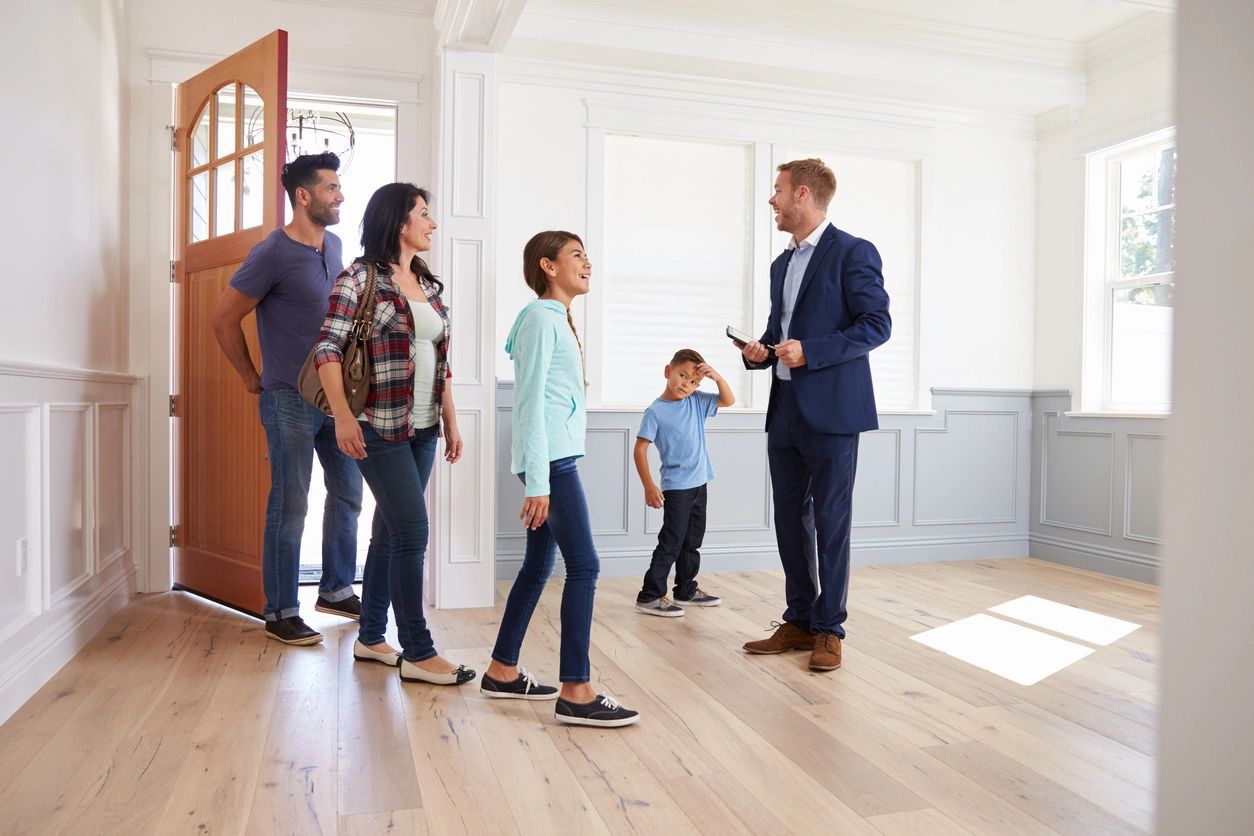 Contact Us To Know More About Us!